Welcome to Øster Hurup Legeland a play centre with cosiness and charm – for both young and older children …
There is activity in Øster Hurup Legeland both on weekdays and weekends, since we have weekend tourists and holiday guests from the holiday homes and weekend holiday families.
On weekdays we wish to give special treatment to the local residents, who have the opportunity to buy a monthly season card and hence come more often with parents or grandparents… and eventually celebrate their birthday with us in our beautiful birthday room on the first floor…
When drawing up an entrance card each family gets their own personal entrance card, which they need to access the play centre. The card is swiped past the card reader and the door will be able to open.
It is up to you if mom, dad, granddad, or the neighbour will bring the children to Øster Hurup Legeland. In this way, granddad can pick up the children from kindergarten and bring them to Øster Hurup Legeland until mom and dad are off work, everything without extra costs.
If you do not wish to have an entrance card to Øster Hurup Legeland you can also pay with cash for each visit. There is a pay station by the entrance that accepts cash. When you have payed for the number of children you have brought, the door can be opened.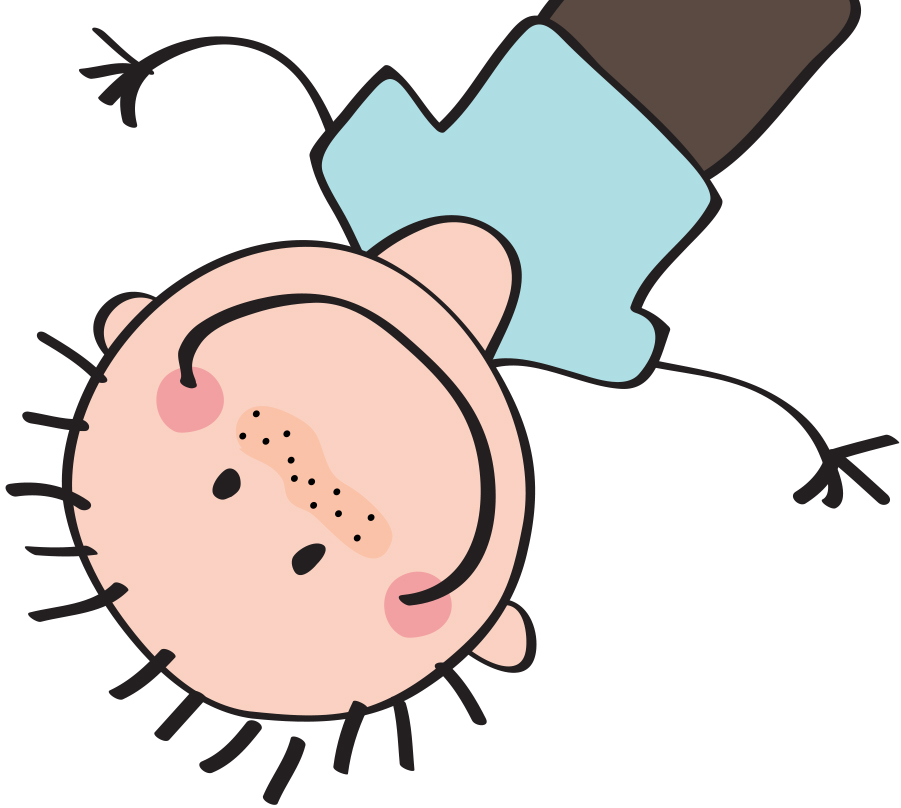 What is there in Øster Hurup Legeland:
There is a big jungle land where you can run around/climb/crawl and wiggle yourself through the three levels of jungle with a slide from the top level – and a cool climbing pipe over the passage and balls in the middle of the jungle land.
Games for the youngest with play houses – small tracks with small cars.
Cosy area where it is possible to read a book out loud for those who want to listen.
Drawing area where imagination can be set free on paper.
Mini soccerfield.
Ball canon area with 6 ball canons – which is placed by itself for the older children, where you can build a fort and play a game of war with more sound.
Airhockey tables and arcade machines for the older children.
In all of our play area we have made little cosy areas, where parents/grandparents can sit and enjoy something cold or warm and still keep an eye on the children while they are playing.
There is access to the café "Det Gamle Hotel" where it is possible to buy goodies.
It is also permitted to bring your own food, which can be enjoyed in our dining area that is placed by the entrance/exit.